Socialbakers building new global HQ in Prague (Updated)
Published: March 28, 2014
Tags: socialbakers
(Updated) Having 13 offices (big ones: Prague, Pilsen, regional HQs: London, New York, Mexico City, Singapore, Split & local hubs: Dubai, Istanbul, San Francisco, Munich, Paris, Sao Paulo) in 11 countries is not an easy thing, and makes managing Socialbakers internationally quite a big project. Locally in Prague, we grew from 2 apartments in the center of Prague to two 2 lovely Prague villas. Recently, we are slowly running out of space. So last month, we have closed a deal to get into new offices in Prague in Prague Karlin. The building is ready from the outside. From the inside, it will need a lot of work.
We are now almost 175 in Prague alone (around 300 total), and we will soon be 200. Its only fitting that we get ourselves a nice new office.
I will use this article to slowly update on progress where we are. We hope to move in on the 1st of September (originally thought earlier), so lets see! I will update this article as we go!
April 2015 – After starting building in September 2014 and planning from March 2014 to September 2014, we finished the offices. You can find the final pictures over on Officelovin (see more here), here are some of them.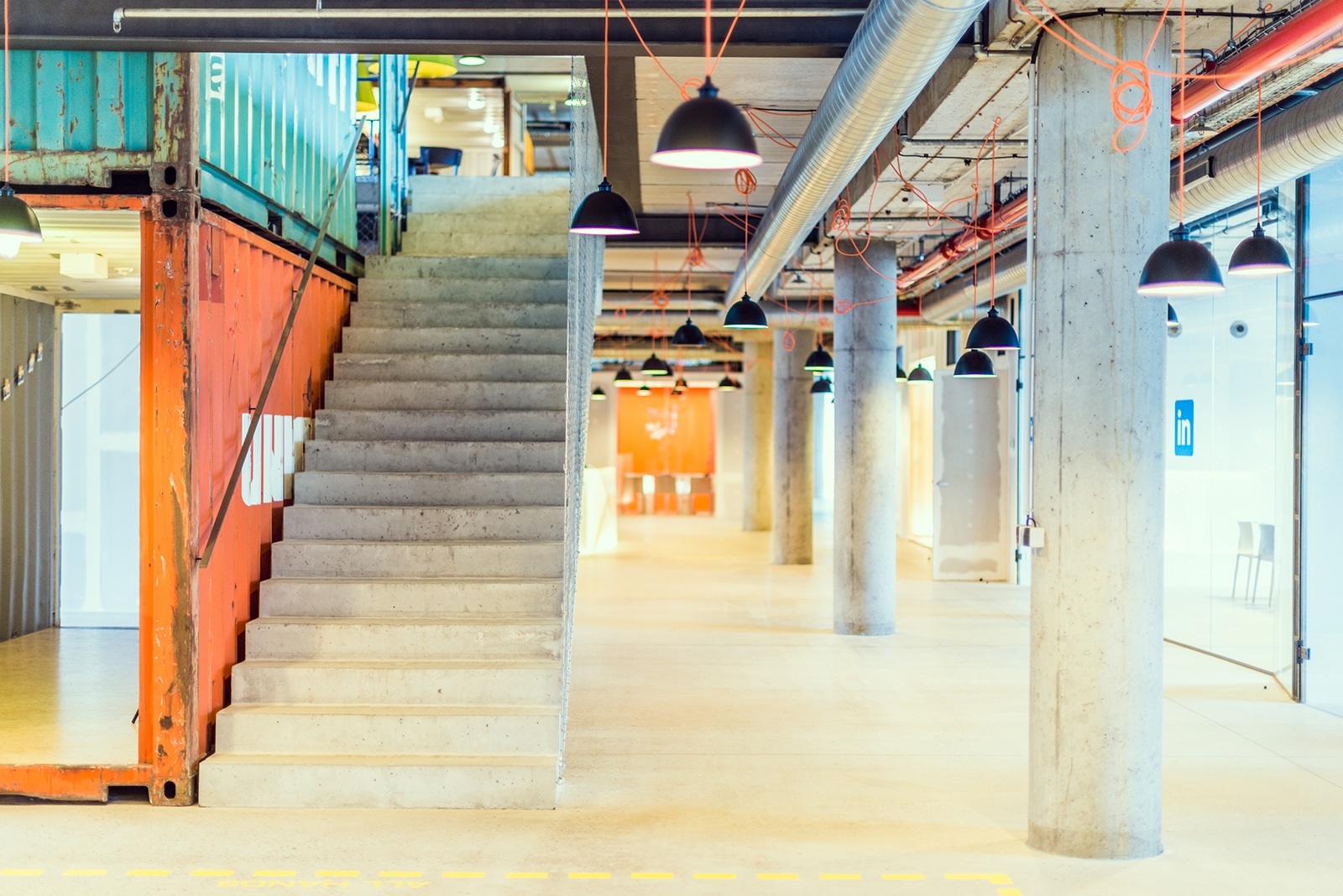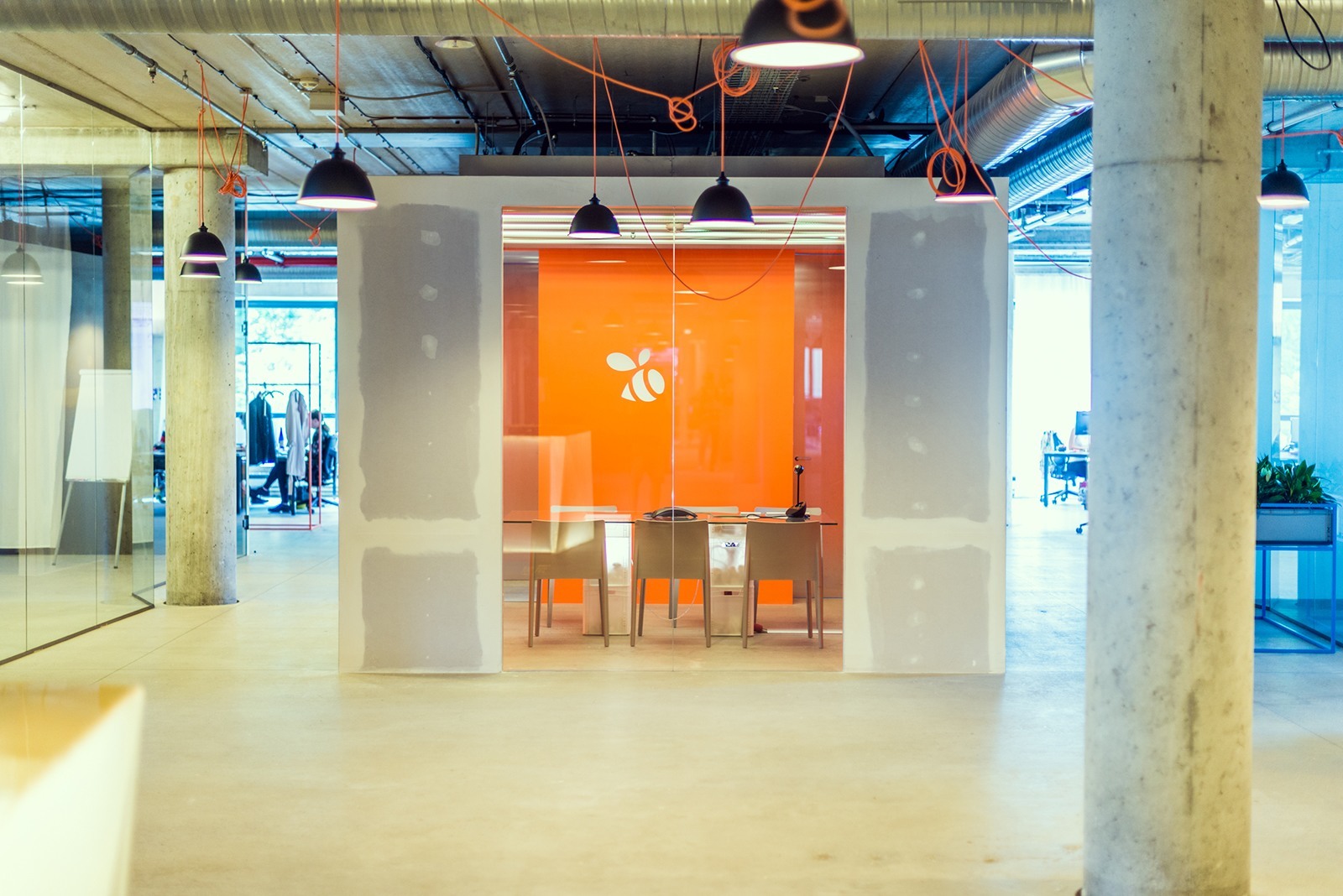 May 2014 – Here is an update. Few weeks later, we have a full floor plan and we have got the first visuals. Of course, there is no decoration, no light, no color – that will be added over the following weeks. Its just a visualization of the lay-out and where we are. The top 2 pictures are entrance floors. The last picture is the interior of the office itself. Lets see where we move over the next 10 days, and get to a more decorated environment.
April 2014 –  At the end of the day, we are taking 2 floors + 2 small floors which will connect with a short air bridge. Total space is about 4000 sq.m., where it seems that for now, we can fit. It seems like a lot of space, but we are building space for almost 200 people, possibly over 200 people (and every day, we have many international visitors).
The first proper floor plan was completed last week together with a few style guides that I will share once the final comes in. Its still going to be a long ride, I hope we will really be able to open by September, worst case October. I might get less optimistic about that over time, or more. Lets see!
March 2014 – empty office, no floors, no ceilings. We are at the beginning, the building is finishing up.
This is the address:

View Larger Map